We are public transport consultants for a wide variety of clients including Local Authorities, Central Governments and private sector companies, which also include large consortia. The list below shows some of our major clients.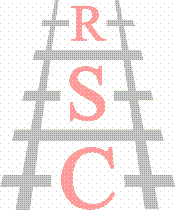 - AEG
- ADtranz
- Ballast Nedam
- Birmingham International Airport
- Cross River Partnership
- Croydon Council
- Dutch Ministry of Transport
- Greater Nottingham Rapid Transit

- Hampshire County Council
- London Buses
- London Transport
- Taiwan Railway Authority
- Transport for London
- Mowlem
- Southwark Council
- Railtrack
RSC offers complete solutions for public transport schemes.